When I travel, I am constantly famished. I have no idea why.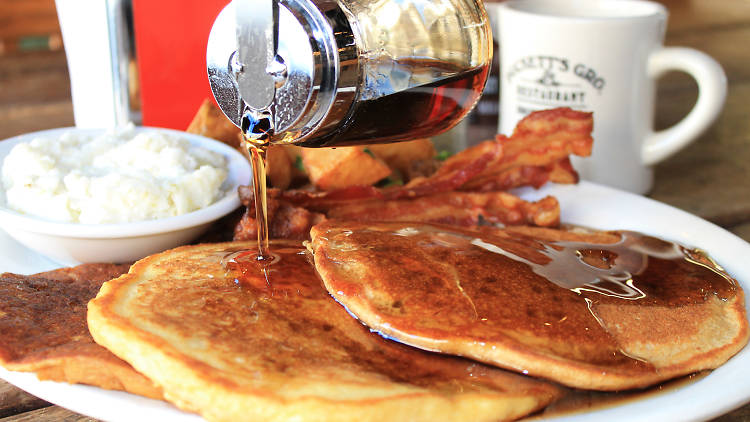 And there's nothing better when you travel than having a great breakfast. When I have to, I will eat the hotel's day old croissants and the wilted berries with yogurt that's usually loaded with sugar. But I never touch the stale Froot Loops. I do have some standards.
Thanks to Time Out magazine for this exhaustive list of breakfast places all over America. Click here to see the article.
Where do you want to go for breakfast?
Need a hotel anywhere in the US?

So, what do you want to do now that you've had breakfast? Book tours, attractions, and activities online