Take advantage of some big savings on United Vacations packages. Hurry, these deals end January 17 2019.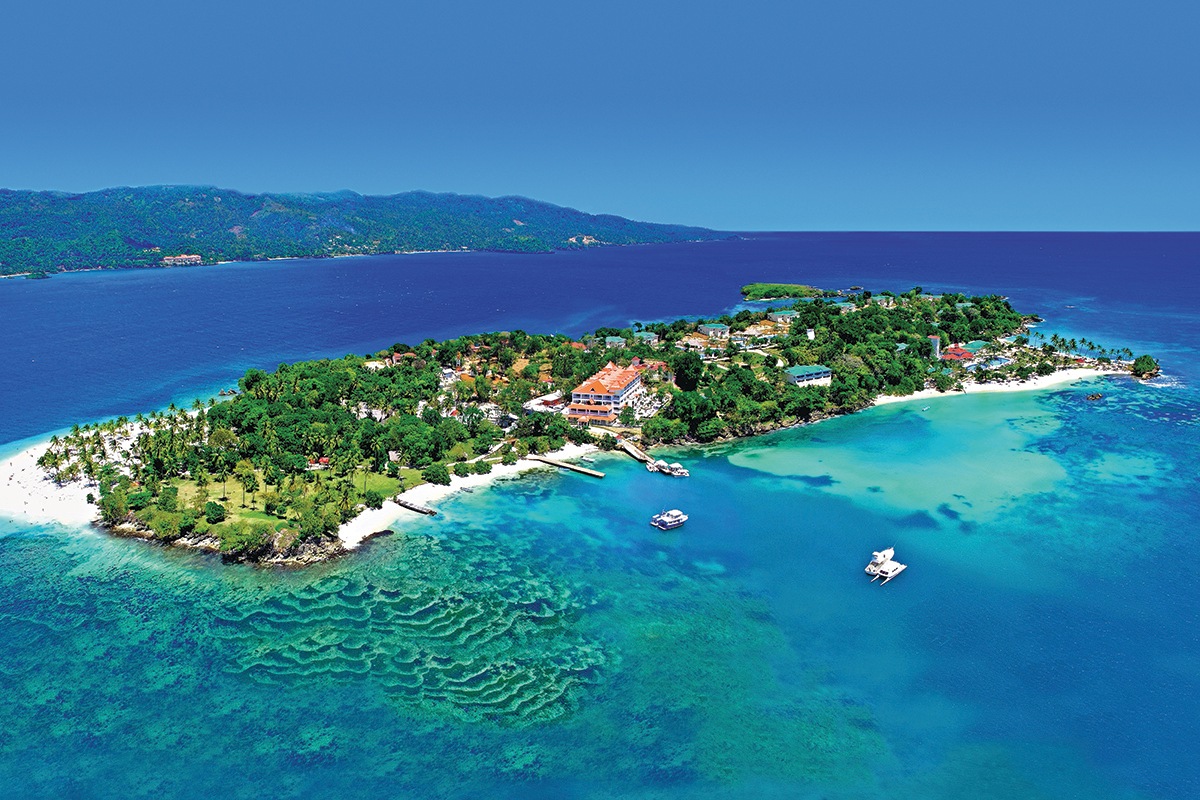 Ring in 2019 with up to $300 in savings with promo code HOLIDAY2019 when you book by January 17.
Promo code HOLIDAY2019 is valid for travel 1/4/19 – 9/30/19 for air/hotel packages to International Destinations and Hawaii, 2-night minimum stay required. Save up to $300 per reservation based on a 6% discount on the hotel portion of the vacation. Valid on new bookings made between 6 pm CST on 1/3/19 and 6 pm CST on 1/17/19. Must enter promo code HOLIDAY2019 at time of booking.
---
Find a great airfare anywhere in the world.
And you'll probably need a place to stay.
How to stay in touch and use your smartphone anywhere in Europe.
Need to rent a car? Need travel gadgets, clothes, sightseeing tickets, train tickets? Find it all and more right here.
Zoonie Travel will put together a customized itinerary for you. Click here to get started.
Book tours, attractions, and activities online.
If you enjoyed this post and want more, please follow us on Instagram, Twitter or become a fan on Facebook.
This post may contain affiliate links and Zoonie Travel will be compensated if you make a purchase after clicking on these links.
Information is valid at time of publication. So sometimes you may not find the price mentioned in the post. It means that the deal was sold out or the supplier has changed the conditions or removed the offer.