Enjoy an exotic, fun holiday in Morocco in the £200/300s from London. Prices include air and hotel, and many are all inclusive.
Click here to see the specials from On The Beach.
NOTE: Prices vary depending on departure airport and dates, so try different combinations to find the price you like.
NOTE: For our North American clients, we can connect you to these great vacations from the US and Canada. Click here to contact us.
An all year round destination with average temperatures between 22°C/72°F and 28°C/82°F.
Approx 3 hour flight from UK
Famous markets – pick up everything from food to homemade crafts, ornaments and jewellery
Moroccan cuisine is well known for its exotic flavours. Popular dishes include zaalouk (a smoky aubergine puree), harira (a lamb broth) and Morocco's national dish tagine.
Street performers – snake charmers, acrobats and magicians, nothing is off limits here
Culture – Marrakech's historic medina is also a UNESCO World Heritage Site and boasts spectacular architecture and alleyways that you can spend hours admiring.
The two main resorts in Morocco are Marrakech and Agadir
Marrakech
Marrakech is the perfect combination of old and new, offering a mix of trendy bars and restaurants, peaceful retreats and breathtaking scenery. Entertainers' line the streets as you make your way around the resort so expect to see everything from snake charmers to acrobats and much more.
Click here to see the Marrakech specials from On The Beach.
Agadir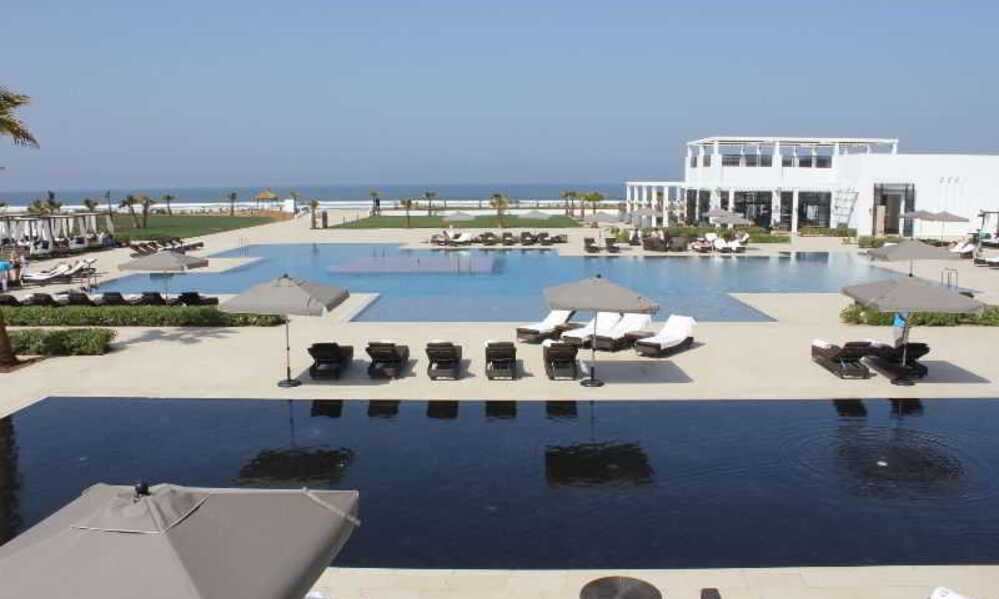 Located on the shore of the Atlantic Ocean at the foot of the famous Atlas Mountains, Agadir is a modern and bustling resort offering an array of activities such as watersports and trekking alongside fantastic restaurants and marvellous beaches. If you're looking for somewhere with over 300 days of sunshine a year and fine sandy beaches to enjoy a truly relaxing break, a holiday in Agadir is just the answer!
Click here to see the Agadir specials from On The Beach.
Find a great airfare anywhere in the world.
And you'll probably need a place to stay.
How to stay in touch and use your smartphone anywhere in Europe.
Need to rent a car? Need travel gadgets, clothes, sightseeing tickets, train tickets? Find it all and more right here.
Zoonie Travel will put together a customized itinerary for you. Click here to get started.
Book tours, attractions, and activities online.
If you enjoyed this post and want more, please follow us on Instagram, Twitter or become a fan on Facebook.
This post may contain affiliate links and Zoonie Travel will be compensated if you make a purchase after clicking on these links.
Information is valid at time of publication. So, sometimes you may not find the price mentioned in the post. It means that the deal was sold out or the supplier has changed the conditions or removed the offer.