I do not like winter. Anyone who knows me would probably say that's an understatement.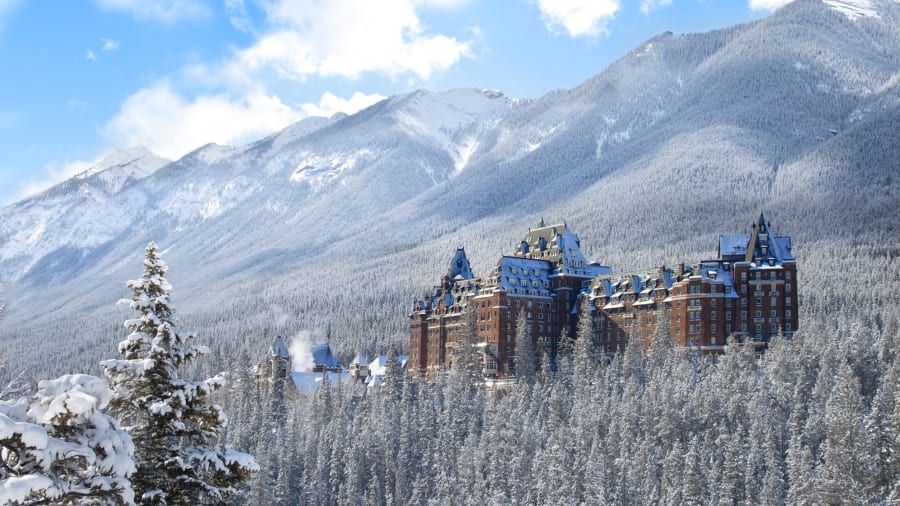 I was born in Canada, so I endured many years of winter weather. I don't remember when I started to dislike snow, cold, slush, ice, wearing huge parkas, plugging the car in (yes, engine block heaters are a thing!), etc., but I am quite happy living in a warmer climate now.
My middle daughter happens to love winter, which makes me question her DNA. When the kids were growing up, the only thing I enjoyed about winter was teaching them to ski and taking them out to ski each weekend.
But I know there are many people who like or even love winter. This article is for you.
Winter is definitely the off season, meaning crowds are smaller, hotels generally cost less, and air fares to many cold destinations tend to be cheaper, too. The holidays are the exception, though.
Click here to read this article on Traveller.com.
---
Find a great airfare anywhere in the world.
And you'll probably need a place to stay.
How to stay in touch and use your smartphone anywhere in Europe.
Need to rent a car? Need travel gadgets, clothes, sightseeing tickets, train tickets? Find it all and more right here.
Zoonie Travel will put together an itinerary for you for just $50 with a money back guarantee. Click here to get started.
Book tours, attractions, and activities online
If you enjoyed this post and want more, please follow us on Twitter or become a fan on Facebook.
**This post contains affiliate links and Zoonie Travel will be compensated if you make a purchase after clicking on these links.